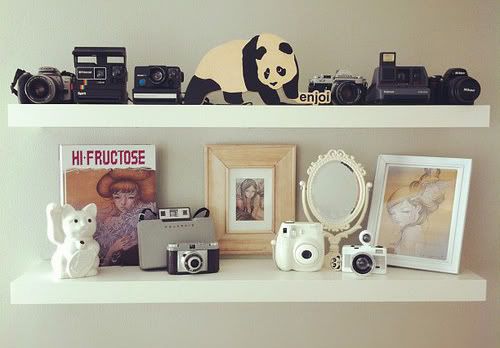 assalamualaikum
thank you for visiting my blog and enjoy! big hug for you :)
: anessa athirah, 13 october, malaysian .
+ follow
|
Email
|
tumblr
|
twitter
|
ask me
Friends:
chitchat:
recent update :
love each other
"give but not allow yourself to be used. love but do not allow your heart to be abused. trust but do not be naive. listen to others, but dont lose your own voice"
Sometimes I wonder how people see me and what they think of me. It scares me a bit, honestly. I am sure though, that what they think of me, what they think my life is, is a complete misperception. I have always tried to show myself as a carefree person, as someone who wont get bothered because of public judgements. I am sure my friend and family think there is nothing going wrong in my life, that I do not worry enough, that I am always happy. And I am sure they probably somewhat hate me for it because, lets admit it, there is nothing worse than seeing someone who is life seems so perfect while yours is a complete mess. Truth is, I have become an expert at pretending. I think we are all experts or at least we are getting there.
my sunshine
links exchanged opened! just tag me but link me first
link
coming soon....